We loved getting to spray Abbie for prom this past year! She is glowing , thankful for your support Abbie!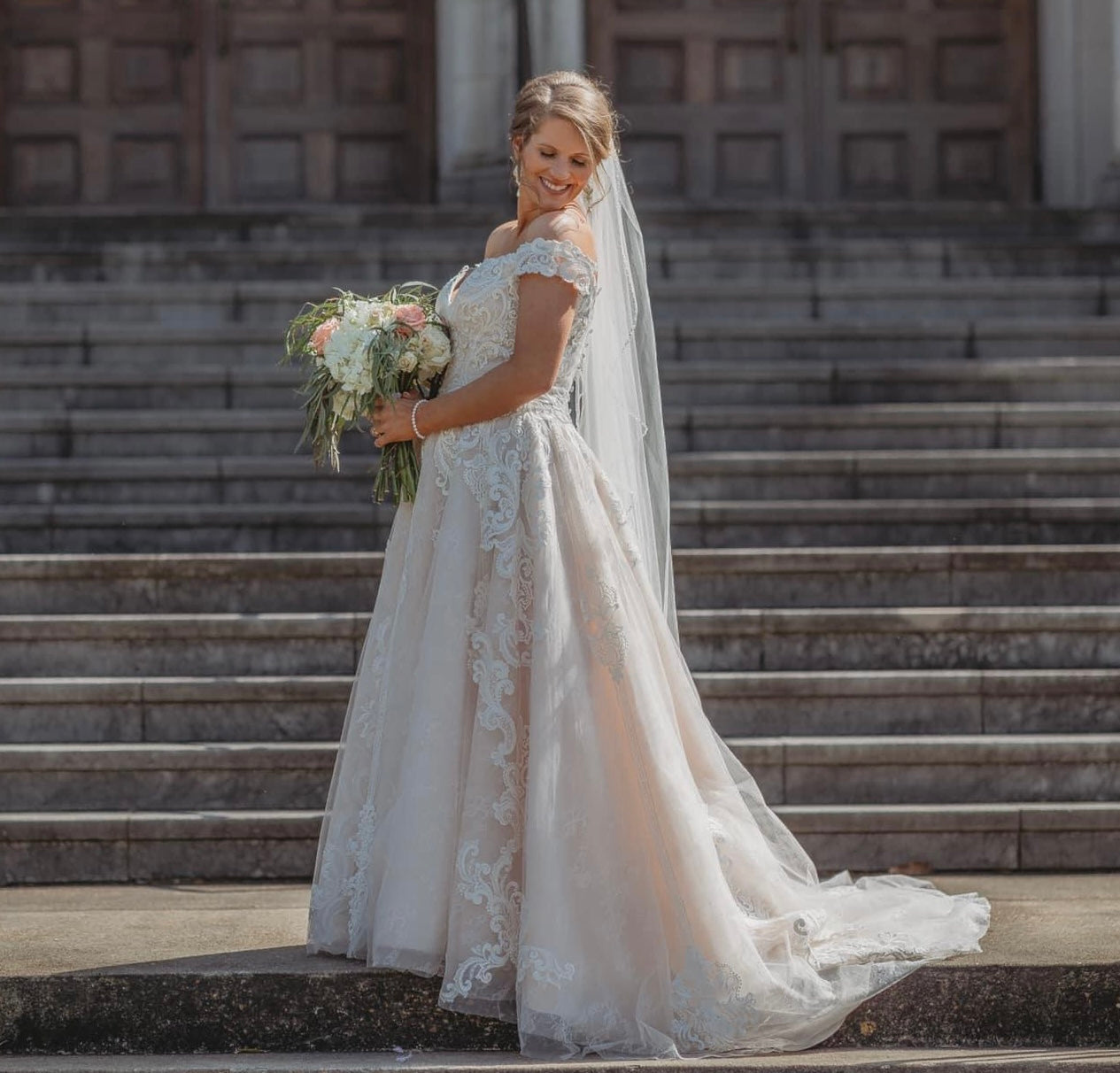 This beautifully, bronzed bride used us for her special day. We thank you for trusting us for such an important life event!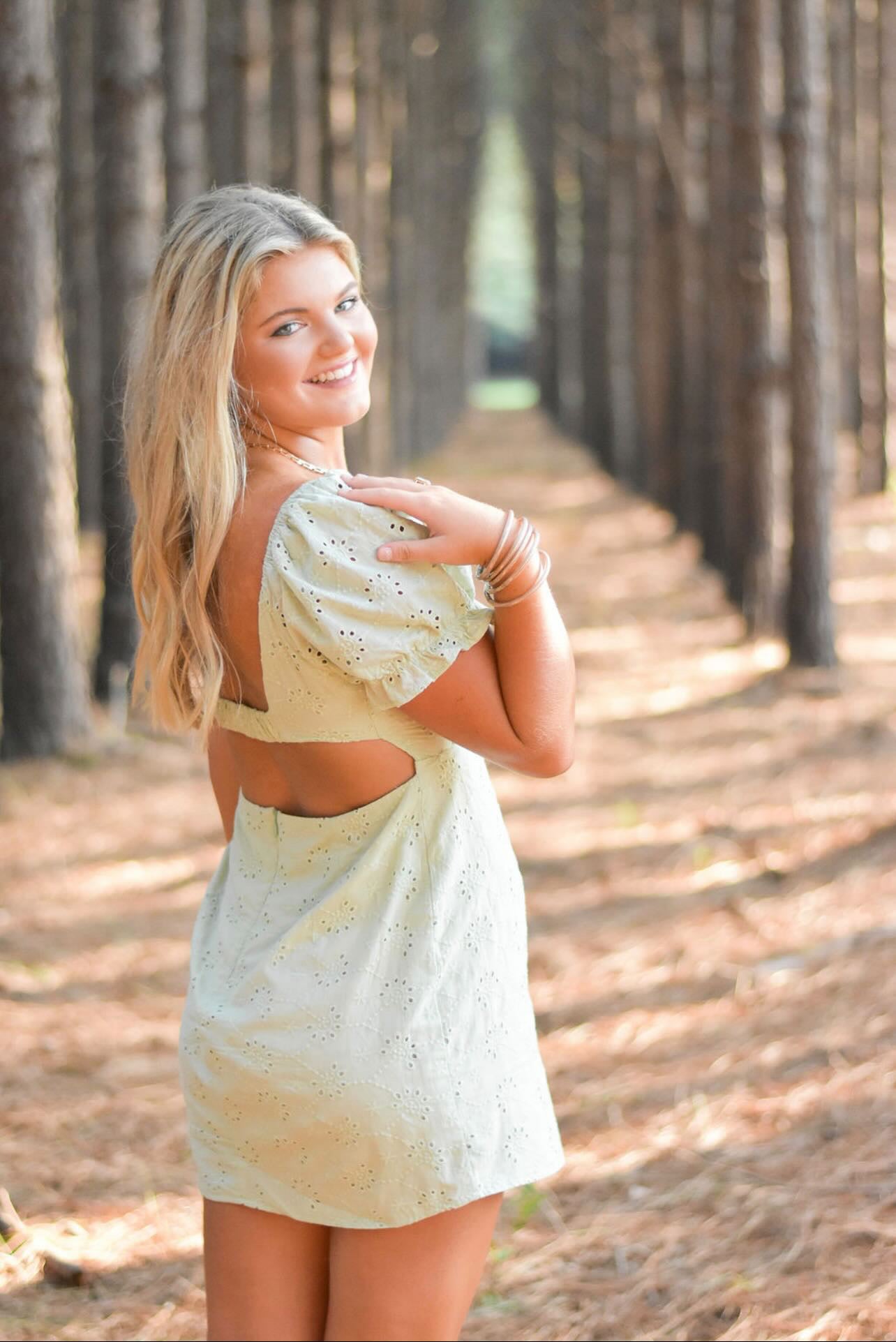 Meri Katherine got a beautiful tan before taking her senior pictures. Thank you for trusting us and good luck on your Senior year!
Hannah is a dear friend of mine who used our spray tan services for her birthday dinner!